How Georgia Rehab Centers Can Address State's "Hospital Highs" Epidemic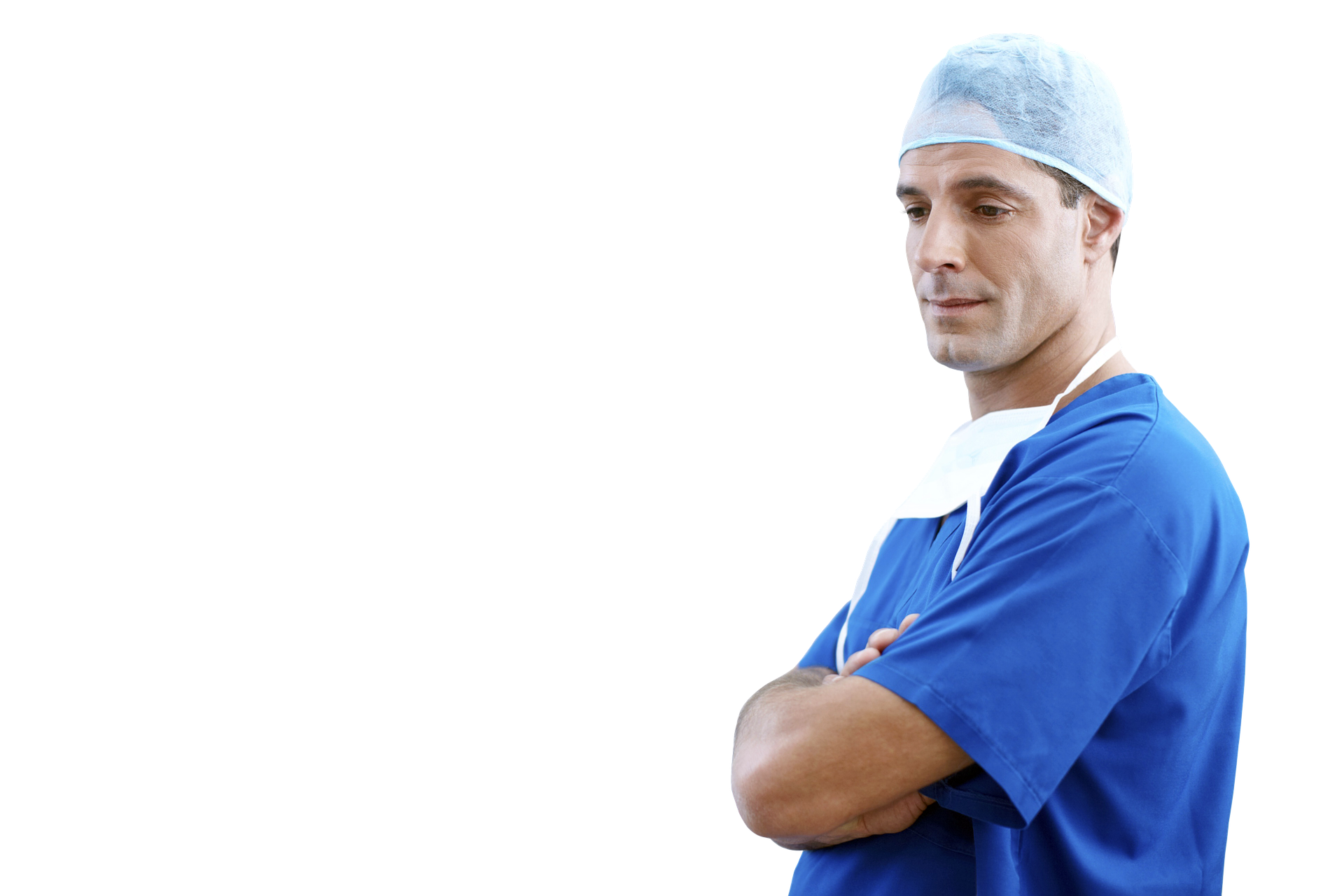 Substance abuse affects nearly 24 million Americans of all ages, races, and backgrounds — including hospital staff. Physicians and hospital staff are often held in high regard when it comes to matters of health, but even these individuals face addiction, especially when drugs and medications are easily accessible.
The state of Georgia is currently facing a "hospital highs" epidemic where medical professionals are suffering from addiction, but Georgia rehab centers have the resources needed to set these individuals on the path to improved wellness and sobriety.
If you or someone you know is suffering from substance abuse, it's never too late to get help. Call our confidential helpline at 888-414-2380 to speak with an experienced treatment specialist who can guide you toward treatments and local rehab centers that can help you overcome addiction.
Addiction Among Georgia Hospital Staff
Emory University recently fired two pharmacy employees after they were found running a four-year scheme to steal drugs from its Midtown hospital. An Atlanta hospital CEO and his family were recently accused of running an illegal pill mill, while a former nurse who now works at Talbott Recovery Campus admitted to having an addiction to Demerol. Hospital staff frequently face problems with substance abuse and addiction, but these stories rarely make it into the media.
Rick Allen, the Director of Georgia Drugs and Narcotics Agency, says drug diversion is most likely happening at every hospital throughout Georgia. Unfortunately, Allen's agency lacks staffing and access to a computer tracking system that can identify where and when drug theft is taking place.
At this time, the only reports available for Georgia law enforcement are those from the Georgia Board of Nursing, which has provided only 171 accounts of drug addiction or diversion from 2015 to 2016.
Addressing Marijuana Dabbing With Help From Drug Rehab Centers in Georgia
Treating Georgia's "Hospital Highs" Epidemic
Hospital staff members who struggle with substance abuse are not only putting themselves at risk for serious health complications, but coworkers and patients as well. When under the influence, hospital staff can make fatal mistakes that could compromise patient and community safety. Physicians, nurses, and other medical staff who face substance abuse can effectively treat their addictions by joining drug rehab programs.
Georgia rehab centers offer multiple treatments and programs that can help hospital staff overcome addiction in settings that work best for them and their lifestyles. Inpatient rehab centers may be ideal for those who want to stay away from drugs and influencers, while outpatient rehab facilities can benefit those with mild addictions who also balance work and family lives.
Rehab centers specialize in treating addiction for alcohol and all other substances, and can develop customized treatment plans that work best for you. For instance, those addicted to opioid painkillers might fare best from medication-assisted treatments at opioid rehab centers experienced in handling detox and withdrawal symptoms. No matter your treatment preference, Georgia rehab centers can provide you with the care and support you need to safely overcome addiction.
Do you work in health care and suspect you might have a problem with substance abuse? Call our confidential helpline at 888-414-2380 to speak with a treatment specialist who can discuss your options for Georgia rehab centers. The sooner you treat your addiction, the sooner you can return to your patients and lead a more fulfilling and meaningful drug-free life.
Featured Treatment Center